Utah Housing Grants
Buying a home in Utah never been easier for first time buyers.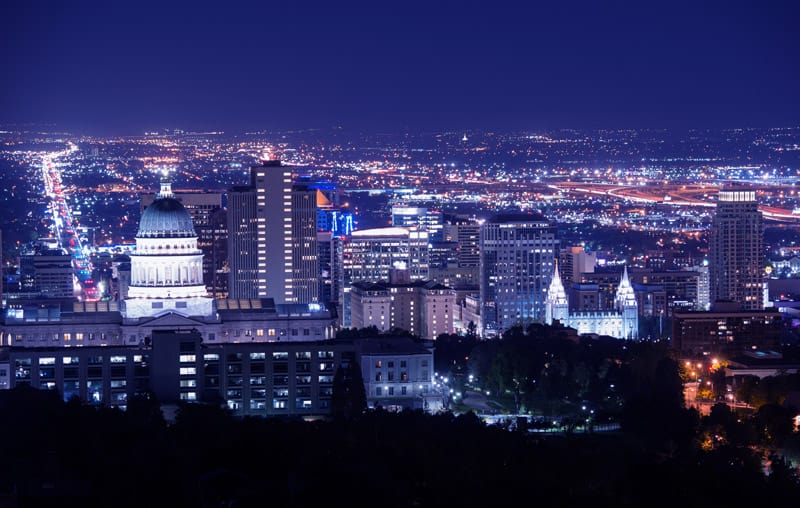 Utah State and Federal housing grants may be available to assist you buying for first time home buyers with ZERO money out of pocket. The best way to find out if you are eligible is to apply or call today. Every city has restrictions and guidelines, contact one of our specialists will help you determine what programs best meets your needs.
Get Your Home Grant Started Now
At UtahHousingGrants, we know that buying or selling your home is more than just a business transaction. Your home is where live, play, and have created life long memories. We know how to make the complex process of buying or selling your property easier and more positive while achieving the best possible financial results. Our personal attention at every stage of buying or selling has made us the premier real estate company.